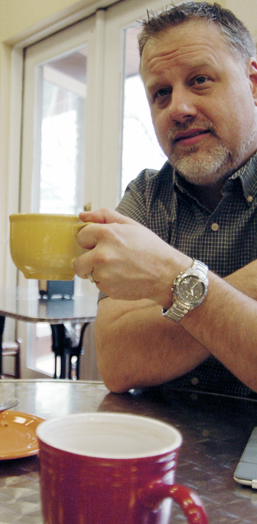 Websites, video, photography, mobile, branding, strategy.
This is what we do. We are a team of designers, developers, and strategists that build some of the most compelling digital media in the world. Educational organizations, arts and cultural institutions, nonprofits, corporations, and many more all rely on mediaLEGENDS to be the agency big enough to launch their most ambitious projects, yet small enough for a collaborative day-to-day relationship.
Our Story
mediaLEGENDS was founded in 1999 by David Down. He has an extensive background in interactive design and technology. His unique "blend" of design and technology expertise is the driving force behind mediaLEGENDS ability to provide amazing solutions.