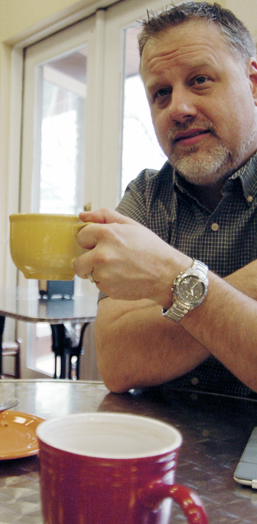 At mediaLEGENDS, we're your partners in innovation, creating exceptional digital experiences across a range of mediums. Our expertise encompasses websites, video production, photography, mobile applications, branding, and strategic solutions.
What sets us apart is our dynamic team of designers, developers, and strategists who craft some of the most compelling digital media globally. Our clients include educational organizations, arts and cultural institutions, nonprofits, corporations, and more. They trust mediaLEGENDS to bring their boldest projects to life, benefitting from an agency that's both sizable enough to execute grand visions and small enough to foster a close, collaborative relationship.
Our Story
mediaLEGENDS was established in 1999 by David Down, a visionary with a profound background in interactive design and technology. David's unique blend of design and technology expertise has been the cornerstone of mediaLEGENDS' exceptional solutions. Since then, we've been driven by a passion for combining creativity and technology to deliver remarkable outcomes for our clients.